Roger Casement
Casement, Sir Roger David (1864-1916), Irish revolutionist, born in Sandycove, near Dublin. After holding consular posts in the British foreign service in several parts of Africa between 1892 and 1903, Casement returned to England to present to the British Foreign Office the results of his two-year study of the inhuman treatment of the native population in Congo Free State, then the personal holding of Leopold II, king of the Belgians. World opinion was aroused by Casement's report, with its detailed, eyewitness accounts of atrocities, and the Belgian king was eventually forced to relinquish his personal sovereignty over the Congo.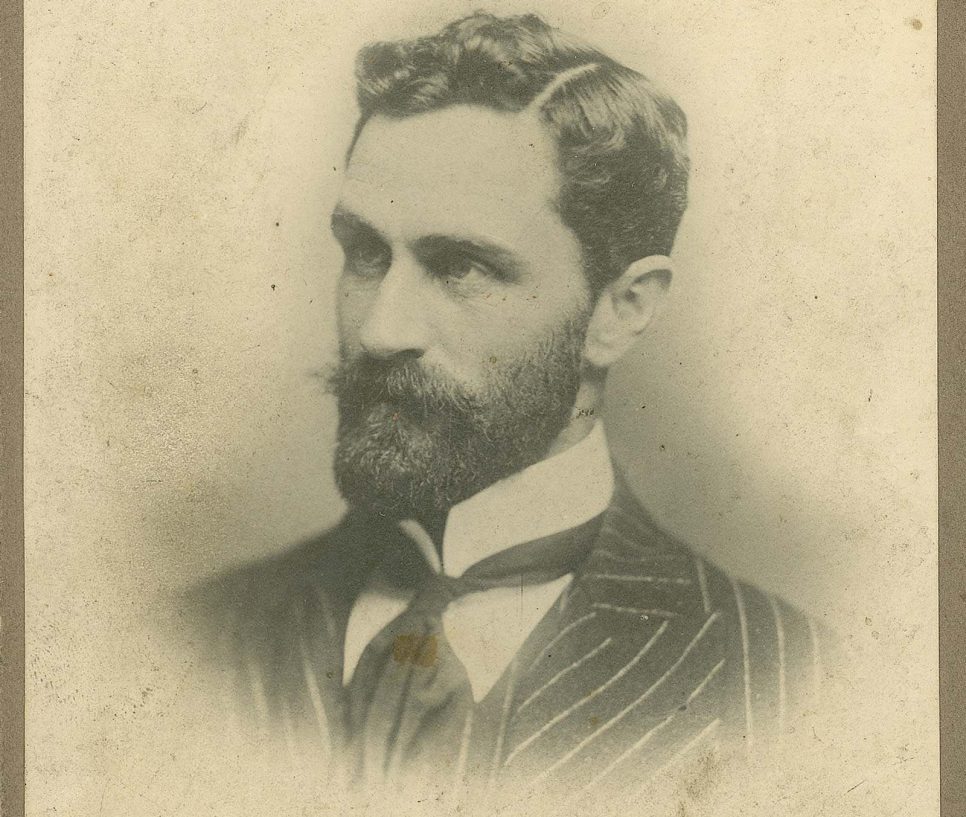 Plagued by ill health, and disdaining the posts offered by the Foreign Office, Casement remained in the British Isles for almost three years .

During this time he seriously considered resigning but could not afford to do so. Finally, in 1906, he accepted a post in Brazil, where he served as consul in various cities for the next years.
In 1910-11, he again investigated and exposed conditions of brutal exploitation, this time of the natives of Peru. For these services he was knighted in 1911. As a result of his findings (published by Parliament in 1912) the British company he accused was dissolved in 1913.

Casement retired from consular service and in 1913 returned to Ireland. A dedicated Irish nationalist, he took an active part in the movement for Irish independence. He sought help for the Irish cause, first in America and then, after World War I broke out, in Germany, where he remained until 1916. In March 1916, the Germans agreed to send 20,000 rifles to Ireland to help the Easter Rebellion, an uprising of Irish patriots. The British intercepted the arms and captured Casement after he landed from a German submarine in Ireland three days before the Easter Rebellion on April 24. Imprisoned in the Tower of London, he was convicted of high treason and hanged. The Irish consider Casement a martyr patriot; his remains were obtained from England in 1965 and reburied in Ireland.